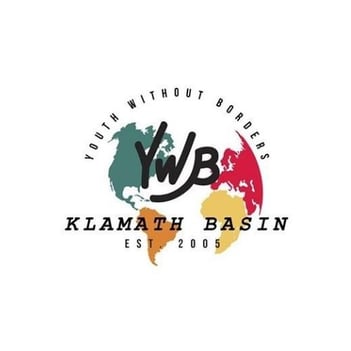 Color the Community Projects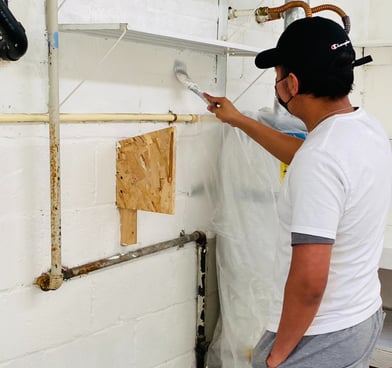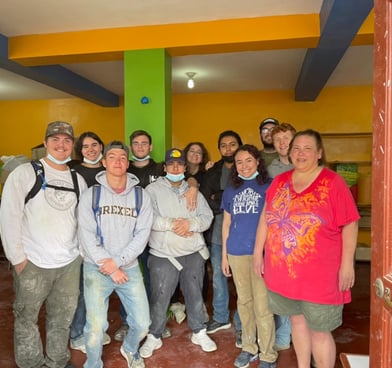 CTC is a locally based initiative that gives high school students the ability to work on community based projects to help bring culture and positivity to the Klamath Basin.
Youth learn to work on projects throughout the beginning planning stages, up to implementation. Participation in this program helps students pay for their trip costs to participate in Color the World projects.
CTW is intended to expand youth's borders and allows youth to dive deeper into new cultures. These projects happen every year during spring break, and is in partnership with International Volunteer Headquarters to ensure youth's safety while in a developing country.
Youth work alongside locals to complete a project to help aid those living in poverty situations. These projects get youth one on one experience, and provide a new experience within a different culture. In addition, youth get to explore the culture and landmarks through various immersion activities after the project each day.
Subscribe to our newsletter